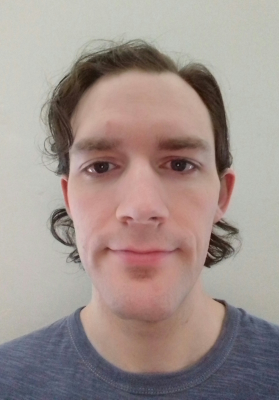 About Me
Hi, Bob Jones here,

I created this Croque Website as a resource for people who want to find out about croquet. 

I appreciate the game of Croquet because, as a child, I played Croquet games with my friends and family on my grandfathers lawn.

I had fun and made lots of good memories.

You may be wondering where to buy a croquet set...

...If you want to know what I consider to be the best Croquet Set, there is a Maplewood 6-Player Croquet Game Set that really stands out.